Our CAP employees consistently state that having access to Central Arizona Project's top benefits is one of the top two reasons they chose to spend their careers with us. The other top reason was working with good people. CAP's annual employee turnover rate is significantly lower than industry standard.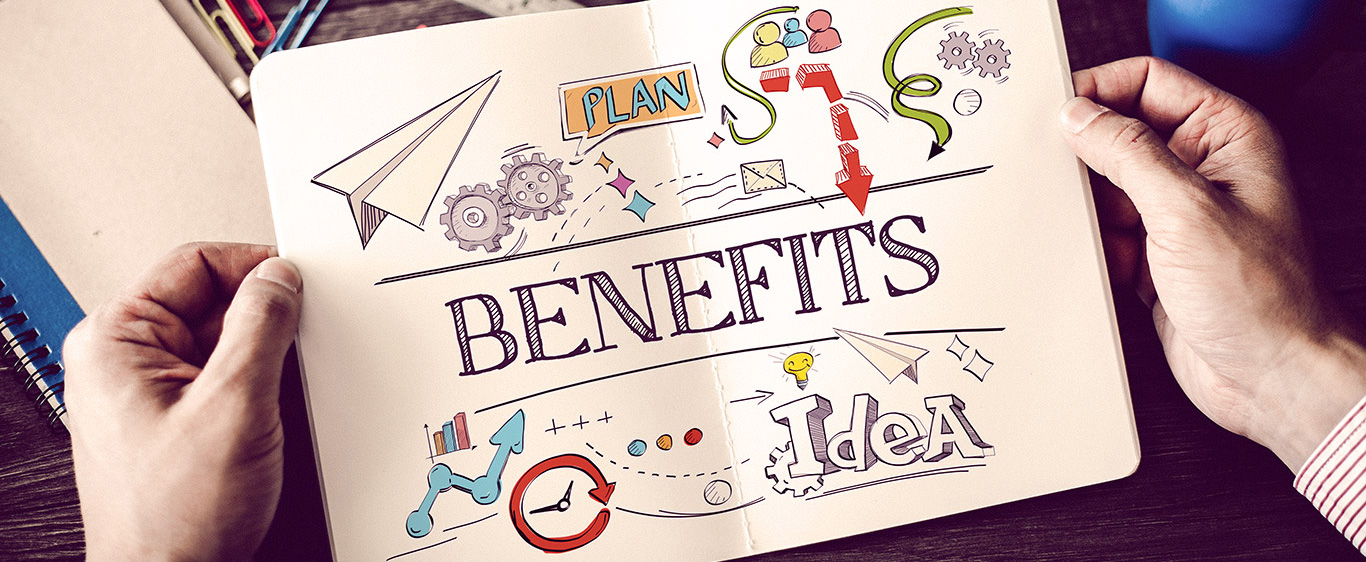 Note: This overview is only a guide to CAP benefits. Employees are eligible for all benefits from their first day on the job! Policies and official benefit plan descriptions govern actual benefits and are subject to change.

Arizona State Retirement (ASRS) Pension
The ASRS provides retirement security to Arizona's public servants, including teachers, municipal workers and other government employees. It proudly serves more than 500,000 members, including 100,000 retired members.
401(k) 457(b) and 529 College Savings Plan
CAP matches 50% of employee contribution up to an employee contribution of 6% in the 401(k) plan. Employees can choose from over 10 funds to invest contributions in both the 401(k) and 457(b) plans.

Excellent EPO Health Insurance utilizing Blue Cross Blue Shield network and Mayo Clinic providers with low out-of-pocket costs ($0 monthly premium for employee only coverage selection), low co-pays and out-of-pocket maximum
Delta Dental
Vision
Affordable prescription coverage
Robust on-site wellness program with dedicated wellness administrator, including yoga, wellness screenings, annual health expo, wellness challenges, one-on-one consultations and more
Employees accrue vacation based on years of service and are able to bank up to 240 hours of vacation. Accrued and unused vacation is paid in cash upon leaving employment or can be transferred to 457(b) plan.
| | |
| --- | --- |
| YEARS OF FULL-TIME EMPLOYMENT | ACCRUAL RATE PER YEAR |
| Less than 3 years | 96 hours |
| 3-7 years | 120 hours |
| 7-15 years | 144 hours |
| 15-25 years | 168 hours |
| 25+ years | 200 hours |
80 hours per calendar year. Employees are able to bank up to 720 hours. 50% of unused accrual is paid in cash upon voluntarily leaving CAP employment or can be transferred to 457(b) plan.
Holidays - Nine designated holidays
New Year's Day
Martin Luther King, Jr Day
President's Day
Memorial Day
Independence Day
Labor Day
Veteran's Day
Thanksgiving Day
Christmas Day
Short-term disability plan
Pays 60% of employee's pay up to a maximum of 180 days after all paid time accruals have been exhausted.
Long-Term Disability plan
Through the Arizona State Retirement System, pays 2/3 of employee's monthly pay after a 180-day elimination period.
Funeral Leave, Jury Duty, Parental Leave, Voting Leave
Education & Employee Development
Tuition reimbursement: 80% of tuition and books upon completion of course up to maximum of $5,250 per year
Significant annual investment in employee training and development, including a full Learning & Development staff and online learning center
Academic college scholarship opportunity for dependent children/grandchildren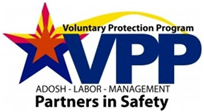 Workplace culture with a true commitment to workplace safety
Exceed state OSHA regulations by consistently achieving and maintaining ADOSH's elite VPP (Voluntary Protection Plan) designation
Dedicated Safety Week each year bringing employees together to take workplace and personal safety classes
Flexible work arrangements (4-10 work schedule with Fridays off for most positions)
Free Employee Assistance Program
Legal Plan with Identity Theft Protection option
Relocation assistance
A recognition program for community volunteerism
An employee association that sponsors employee and family activities and events
Free covered parking
Free term life insurance
Educational Lunch & Learns sponsored by CAP Committees for Diversity & Inclusion, ECO, and Safety Vision and Support
Bring Your Kids to Work Day