CAP is focused on enhancing Arizona communities through education about the state's water supply, open lines of communication with stakeholders, and an unwavering commitment to sustainability.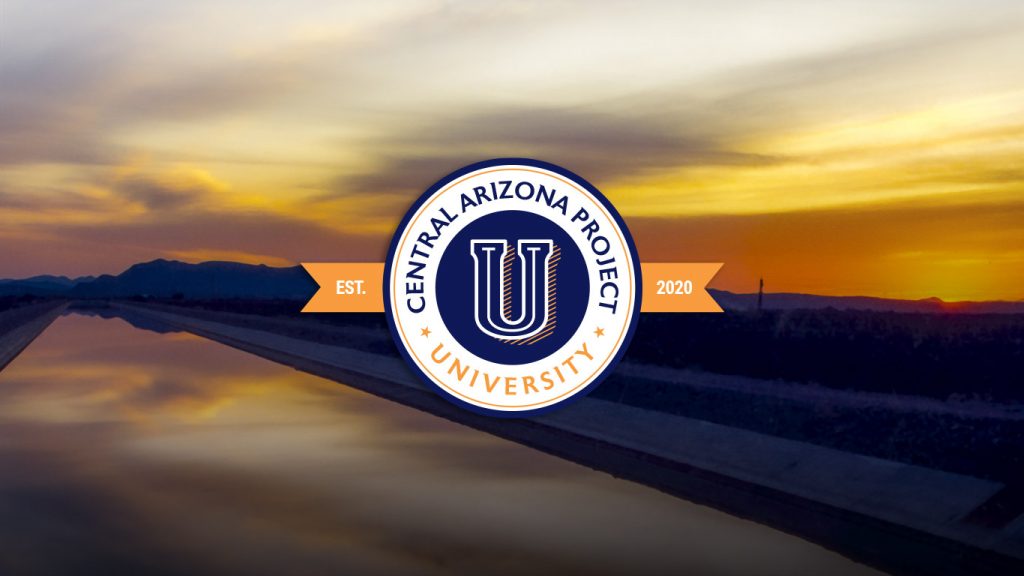 Courses for members of the public to increase awareness and knowledge about CAP.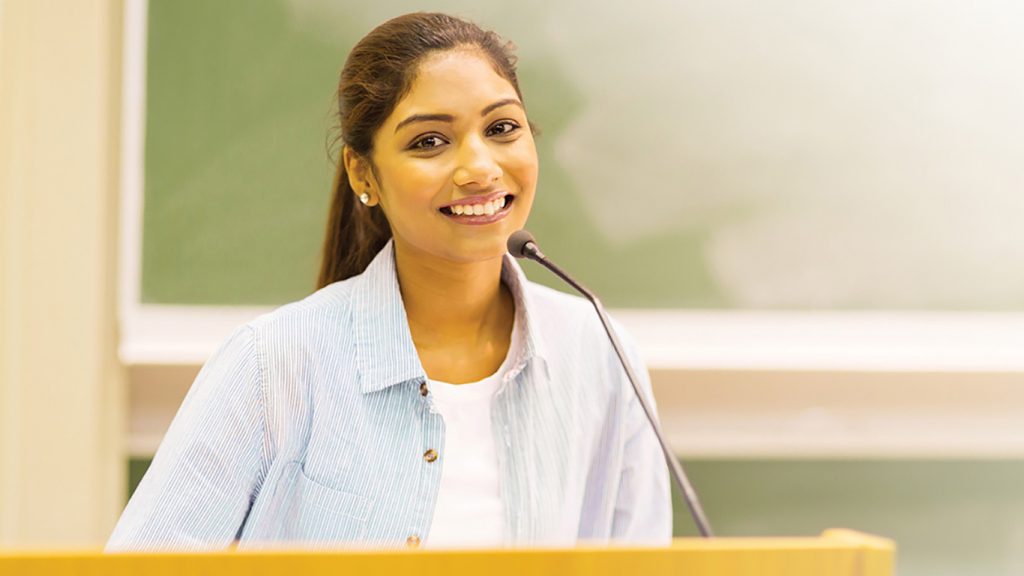 CAP offers educational materials free of change.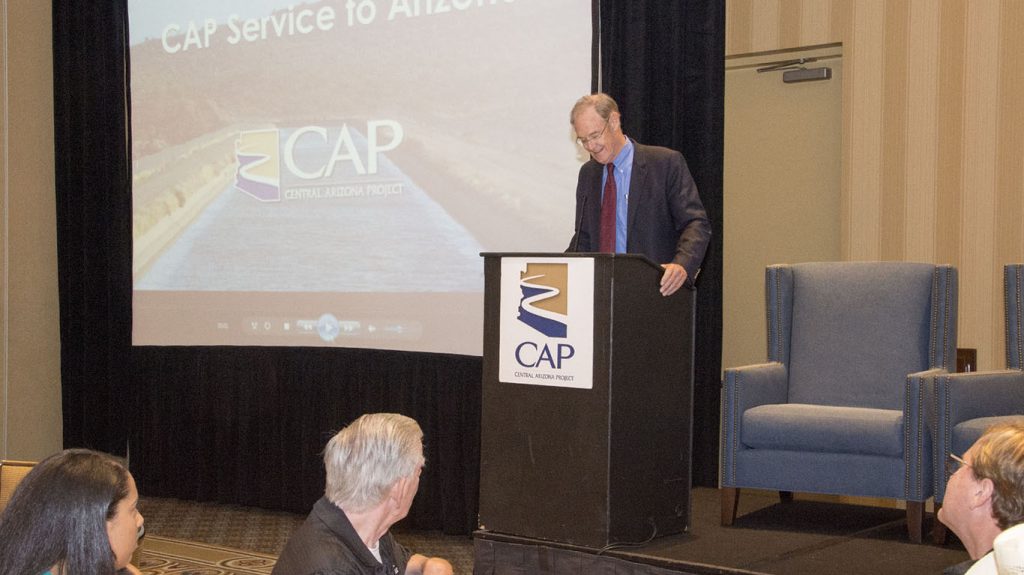 Investing in projects expands awareness and education of water-related issues and promotes CAP's mission.
Learn more about Arizona's water issues and how CAP helps provide a reliable water supply for current and future generations of Arizonans.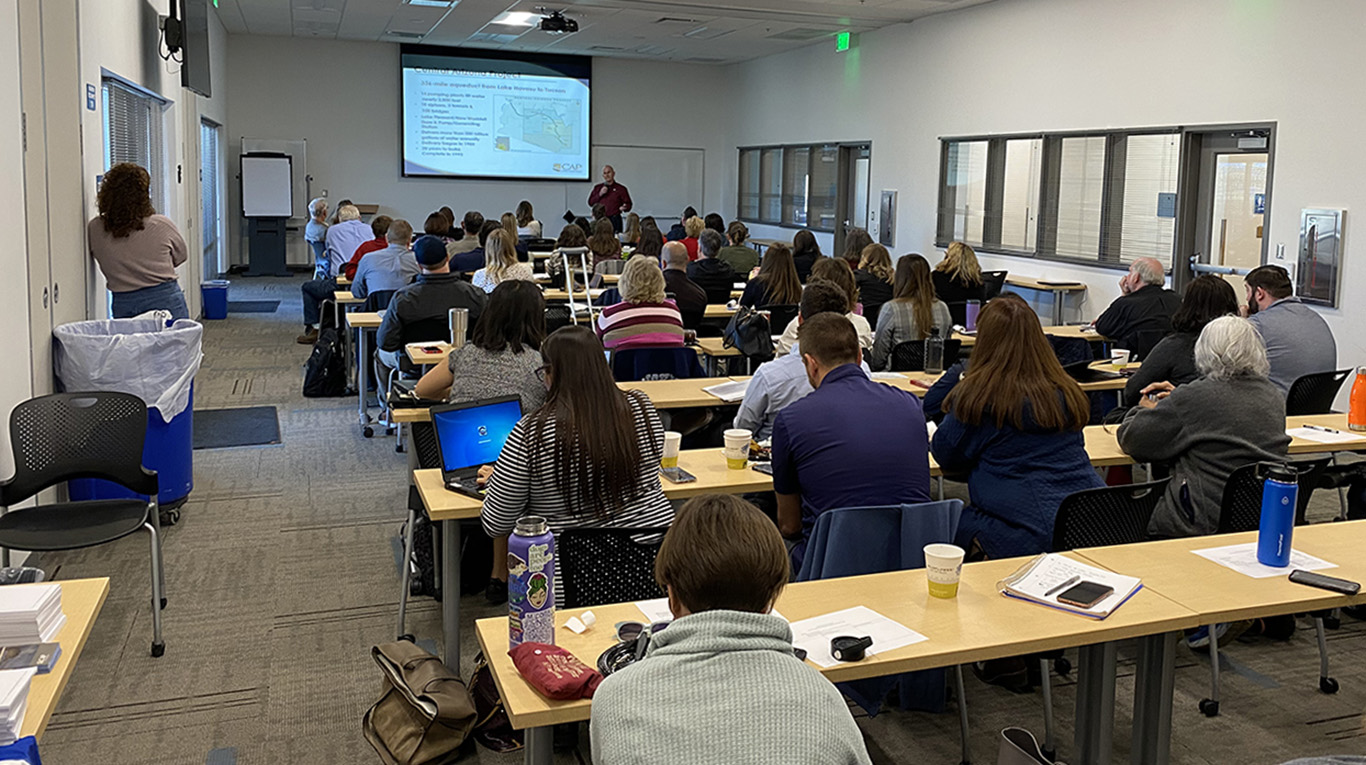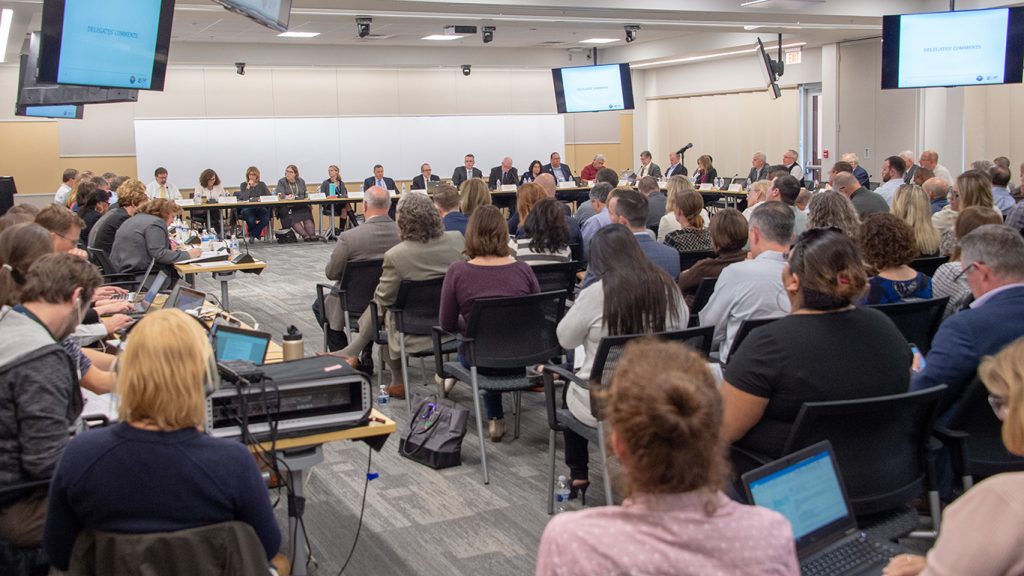 CAP holds stakeholder briefings throughout the year on topics that include water operations, rates and the budget.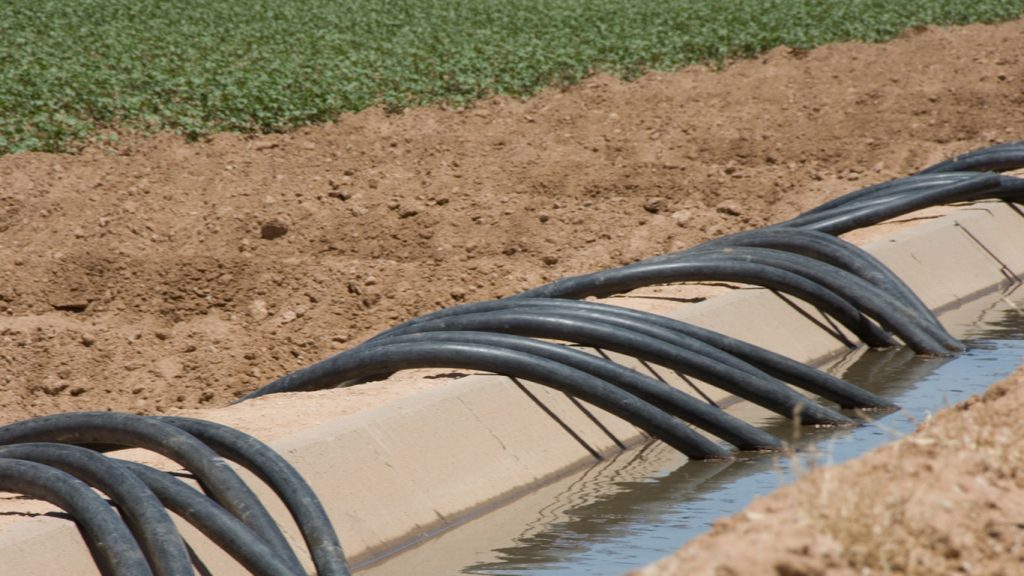 Tribal Water Rights Settlements
There are 22 federally recognized tribes in the state of Arizona.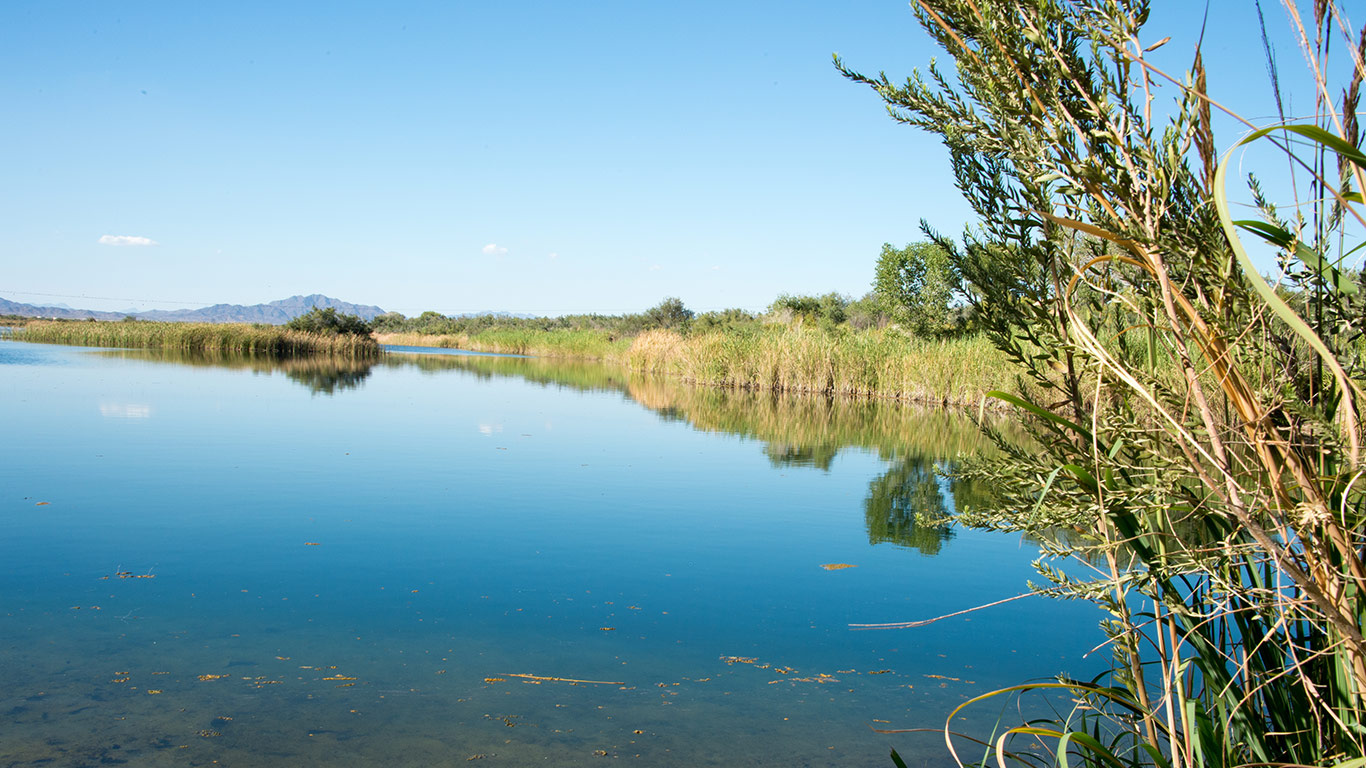 CAP is committed to the environment and sustainable growth.