CAP offers highly competitive salaries and excellent benefits, including membership in the Arizona State Retirement System, 401(k), medical, dental, vision and life insurance coverage, 4-10 work schedule, and significant investment in employee training and development.
Employees are eligible for benefits on their first day of employment.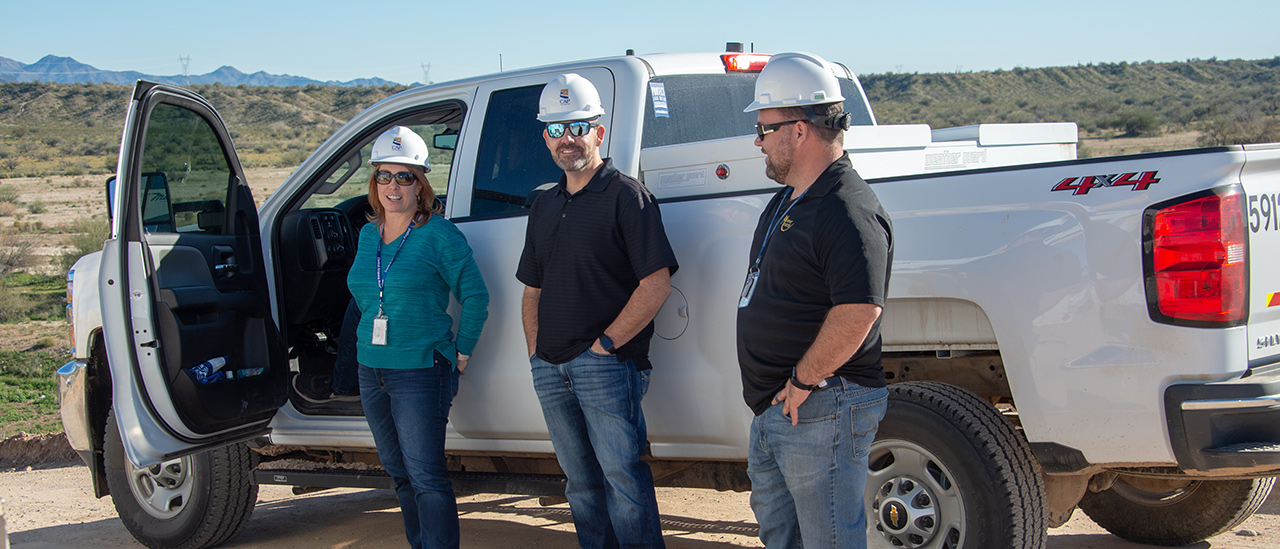 Our CAP retirees consistently state that having access to Central Arizona Project's extensive benefits is one of the top two reasons they chose to spend their careers with us. The other top reason was working with good people. CAP's annual employee turnover rate is significantly lower than industry standard. CAP offers a wide range of competitive benefits:
Retirement
Health & Wellness
Paid Time Off
Education & Employee Development
Safety
And Much More…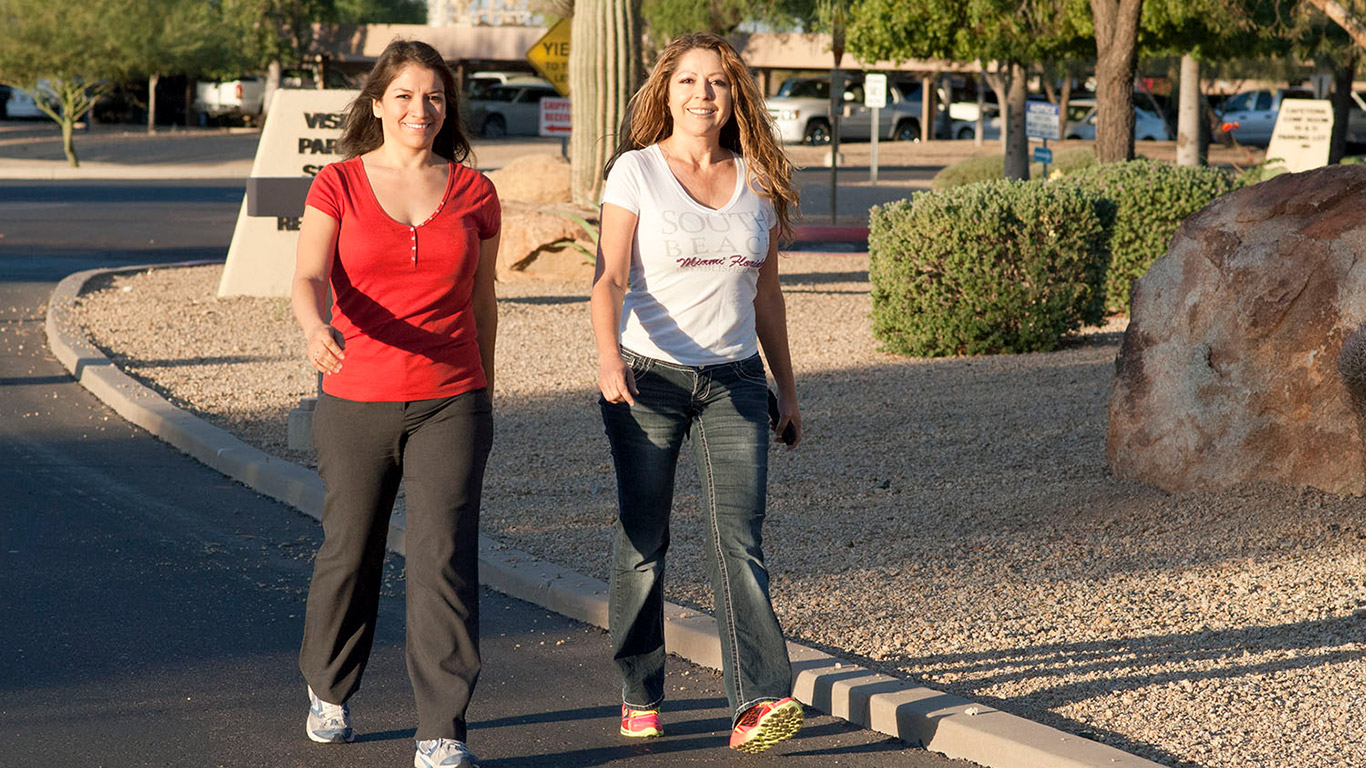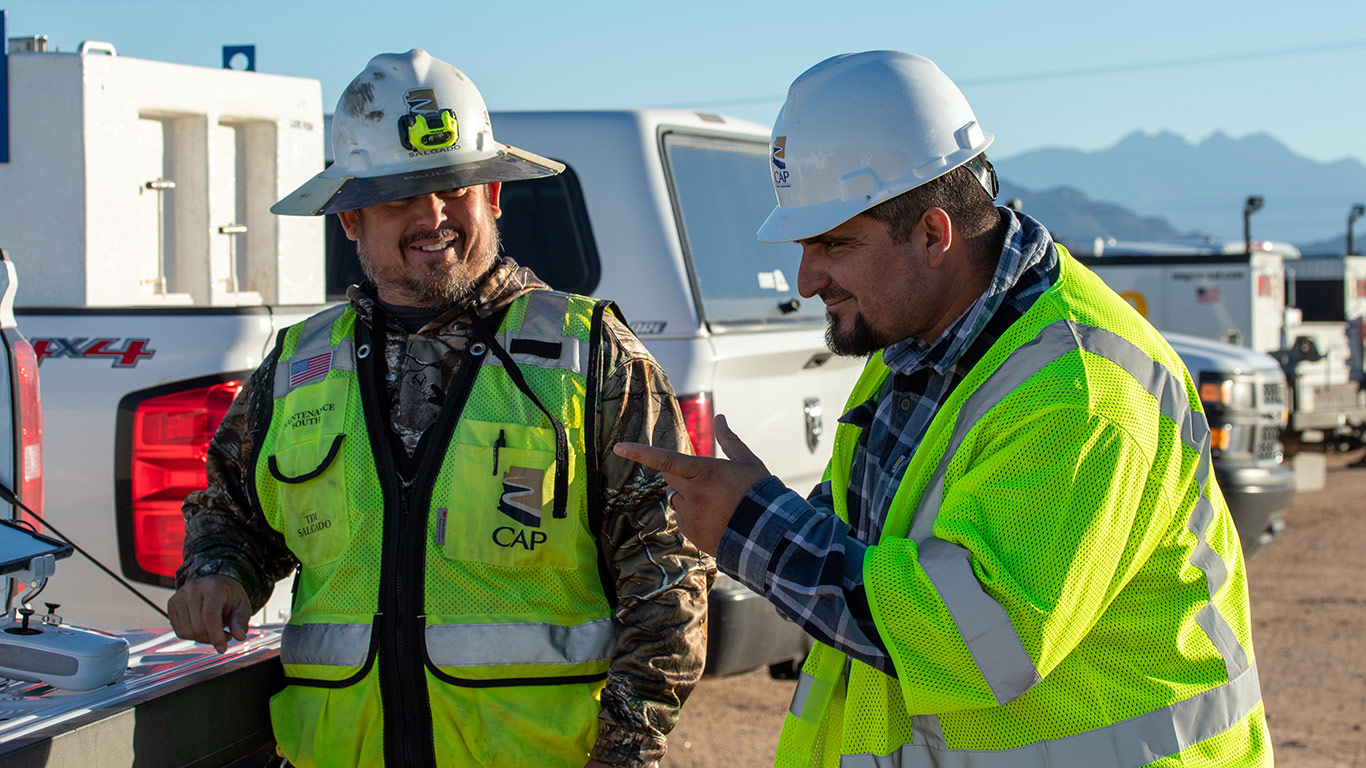 CAP fosters a culture focused on safety, teamwork, good health, and a mission to deliver life-giving water to the desert.
See what some of our employees say about CAP being an employer of choice due in part to core values of safety, wellness and diversity.
CAP employs nearly 500 people in a variety of positions across the organization. Learn more details about each position.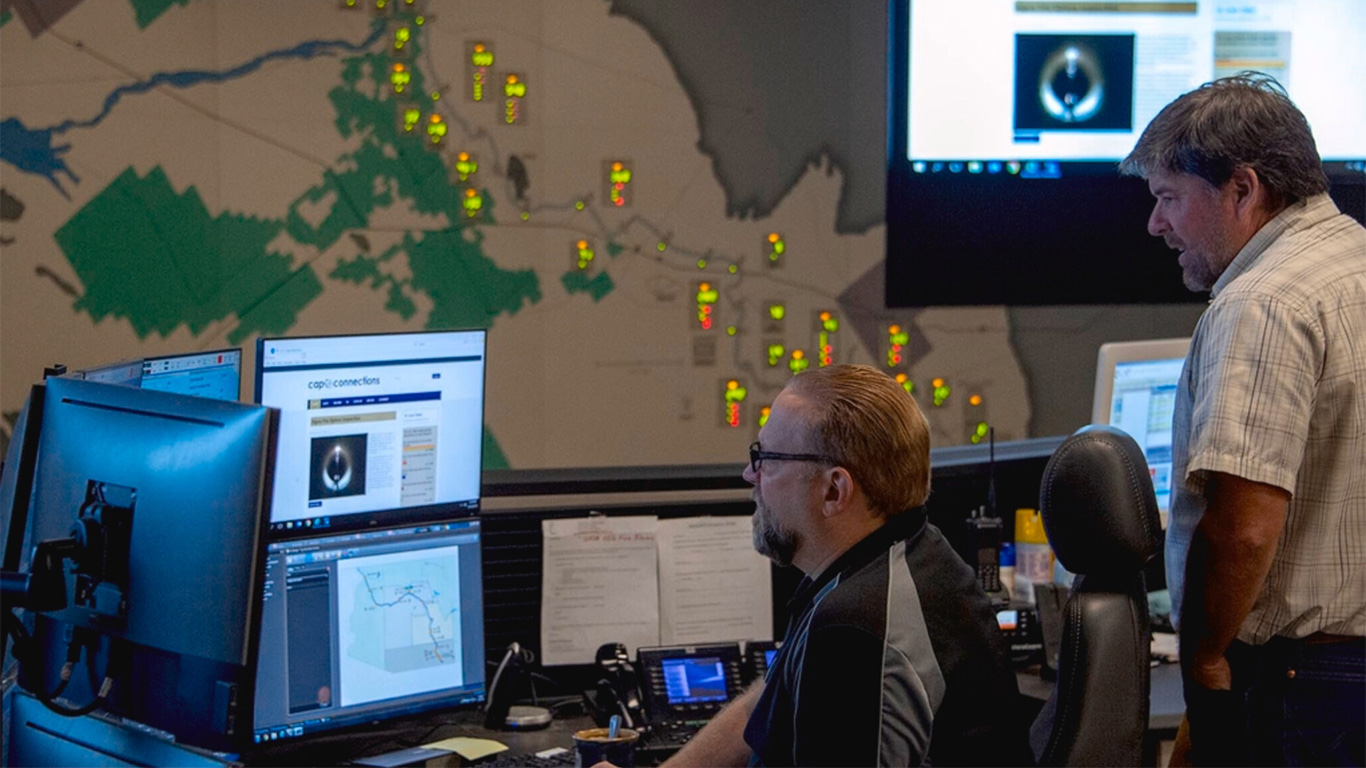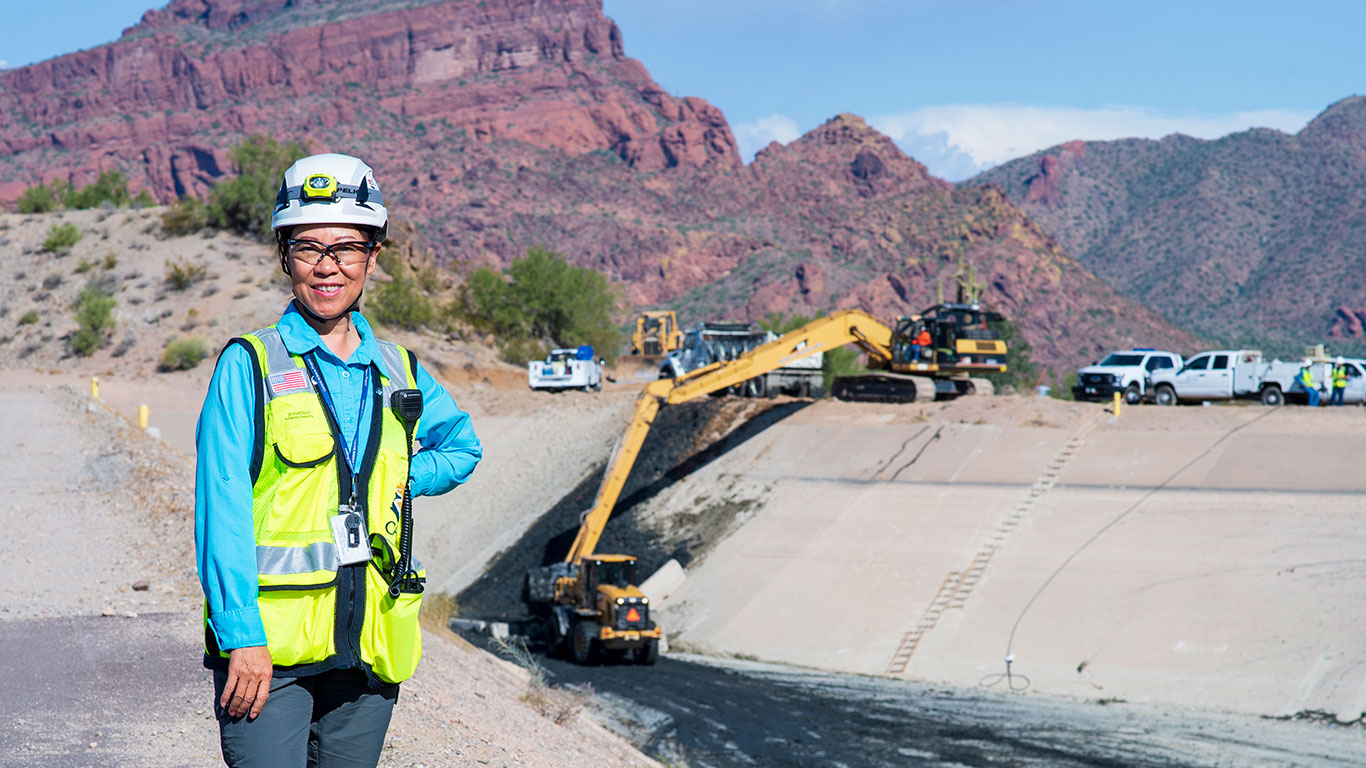 Once you apply for a posted position, you will receive an email notification that your application has been received. Applicants appearing to meet the minimum qualifications will be forwarded to the hiring manager for review.  Applications are screened in relation to the position criteria stated in the job announcement and on the position description. Applicants who are selected to move forward in the evaluation process will be contacted by email, text, or phone to schedule their interviews. Once an employment offer is accepted by a candidate, CAP will notify all candidates with the position update via email.
In central and southern Arizona there are few things more critical to our quality of life. Do you know where your water comes from?