Central Arizona Project (CAP), a 336-mile system that brings Colorado River water to central and southern Arizona, reliably delivers the state's single largest renewable water supply and serves more than 80 percent of the state's population, including agricultural land, and is the largest supplier to the tribes.
CAP employs nearly 500 people who enjoy a team-oriented and safety-focused work culture. The close community of a small company is driven to help fulfill our extremely valuable mission.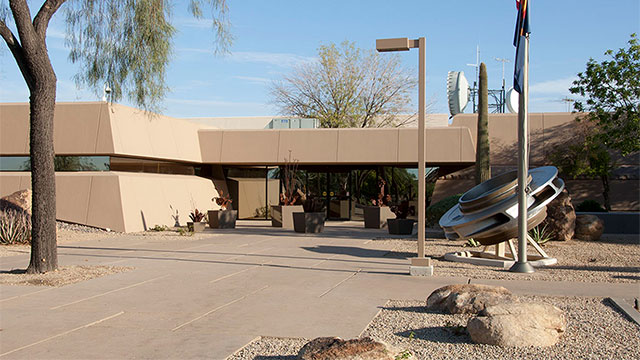 CAP offers highly competitive salaries and excellent benefits, including membership in the Arizona State Retirement System, 401(k), medical, dental, vision and life insurance coverage, 4-10 work schedule, and significant investment in employee training and development.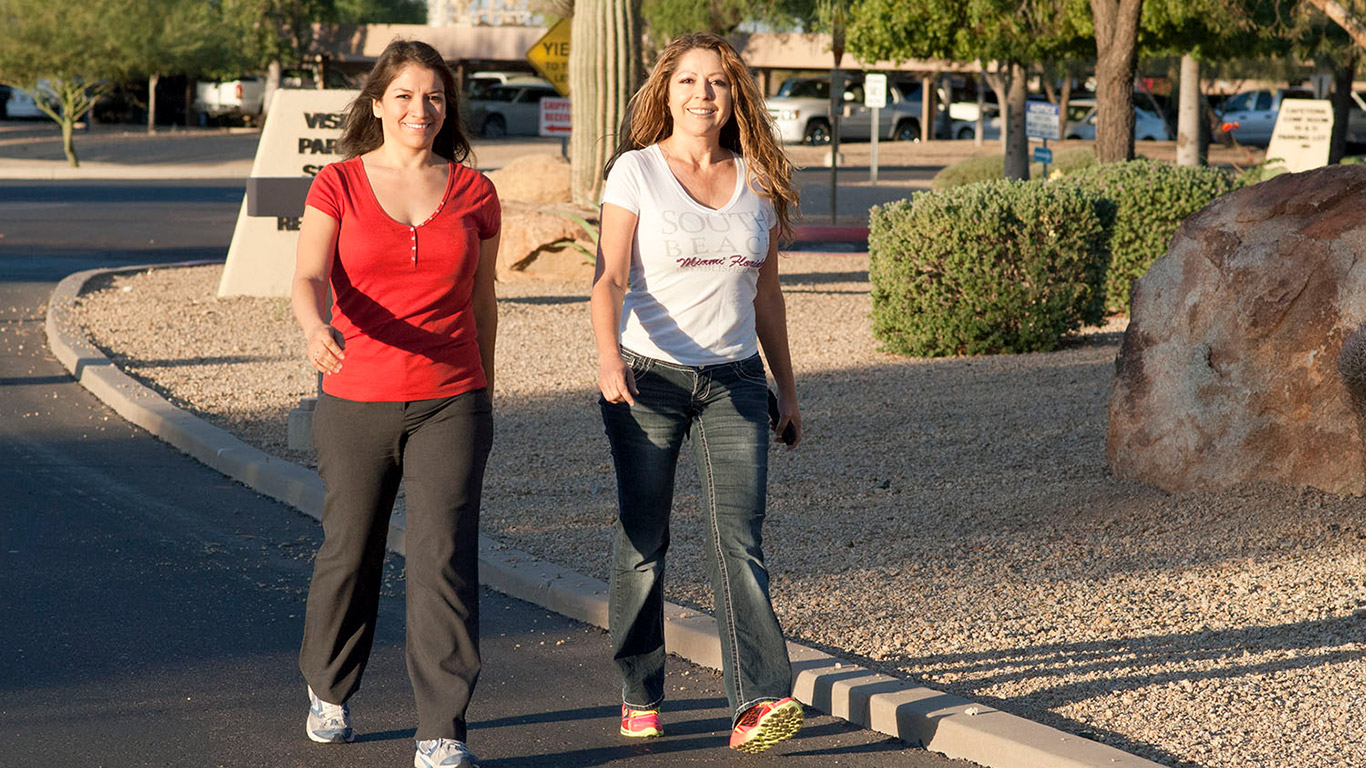 CAP offers a wide range of competitive benefits.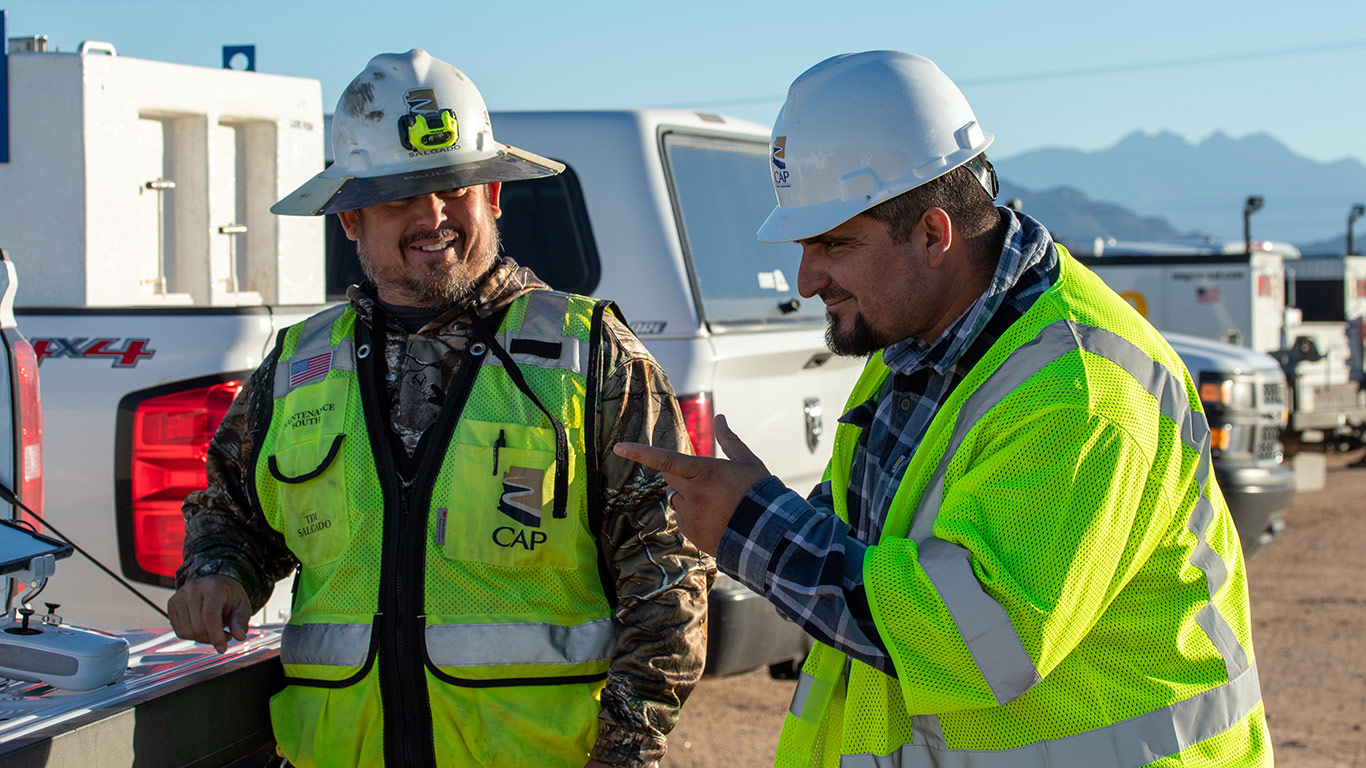 CAP fosters a culture focused on safety, teamwork, good health, and a mission to deliver life-giving water to the desert.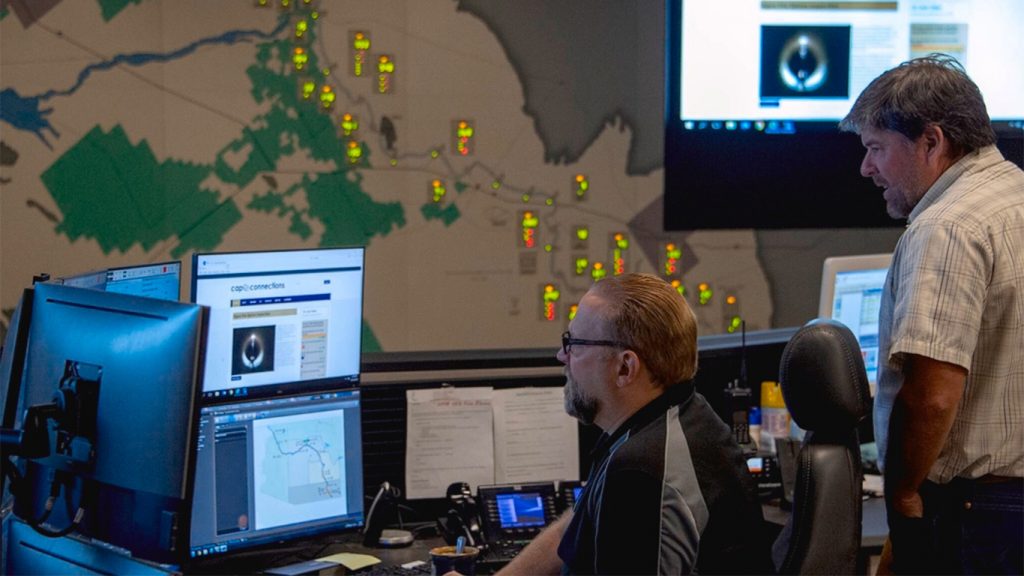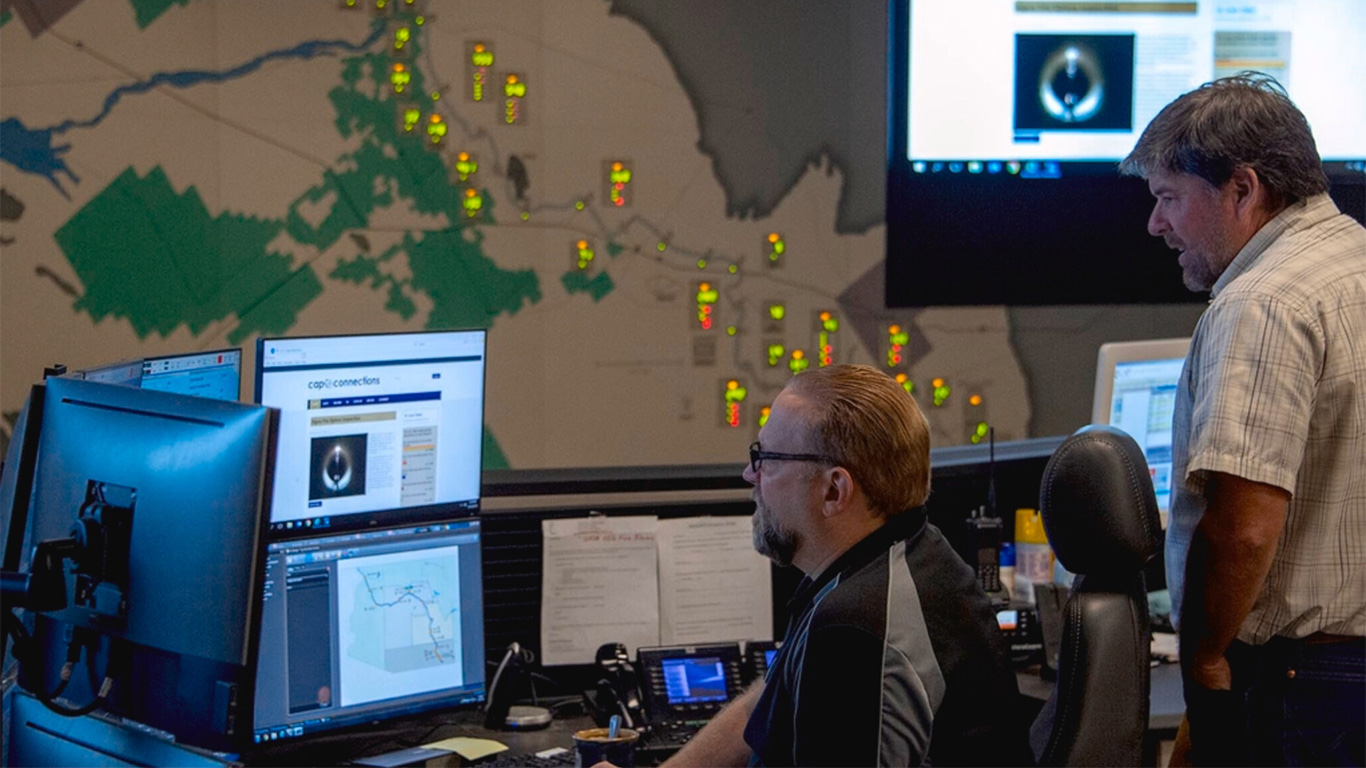 CAP employs nearly 500 people in a variety of positions across the organization.
CAP's dedicated team reliably manages and delivers Colorado River water to Maricopa, Pinal, and Pima counties.
CAP serves as a collaborative partner and innovative leader in sustainable management and reliable delivery of water for Central Arizona.