Colorado River water enters the CAP canal from Mark Wilmer Pumping Plant via Lake Havasu on the western Arizona border. Delivering that water to water users in the CAP three-county service area requires coordination between departments such as Water Operations, Power Operations, and Resource Planning and Analysis. 
Curious about how the CAP System Priority works? Click "Learn More" below to read the "A matter of priorities" Know Your Water News explainer.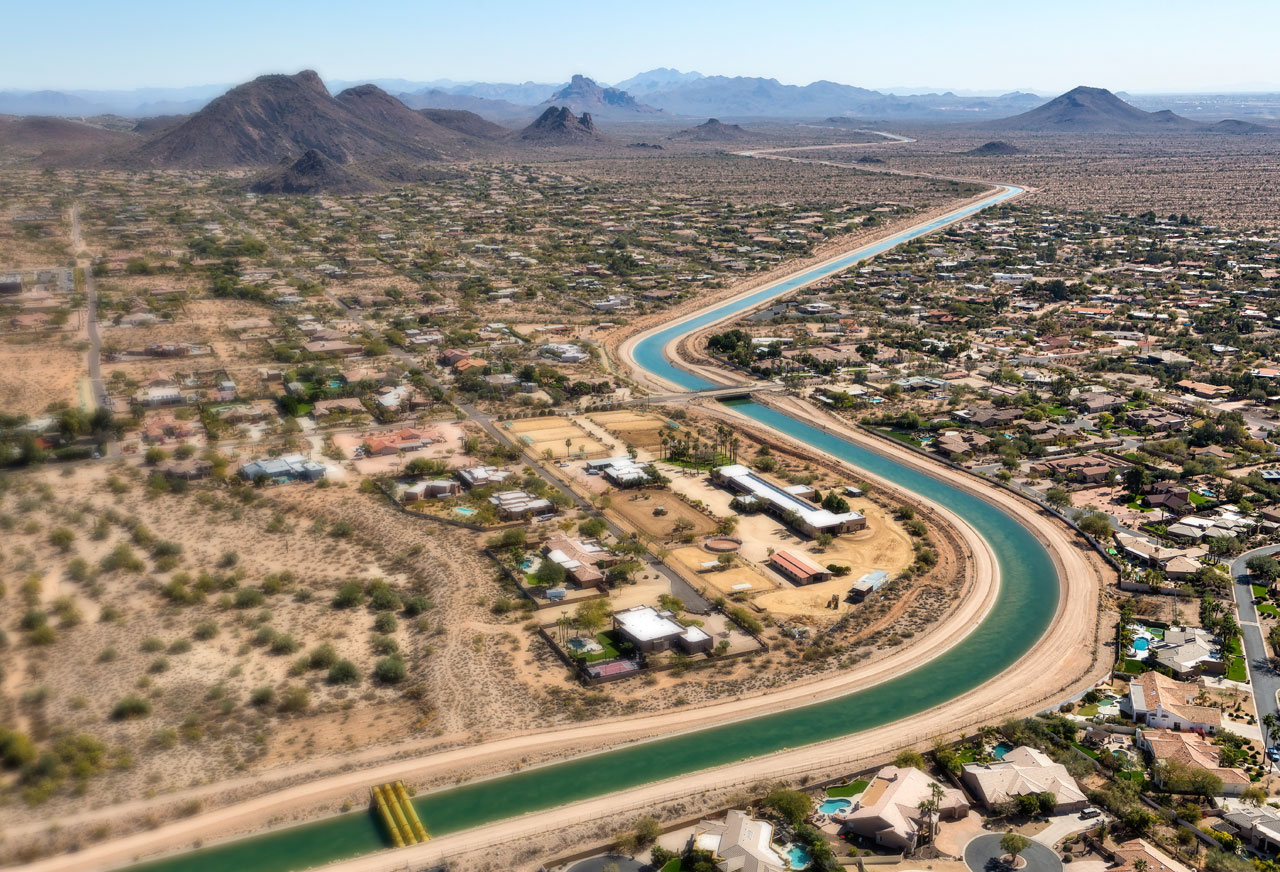 The primary contracts and documents that have shaped the creation and development of the Central Arizona Water Conservation District (CAWCD).
CAP is committed to planning for the future to fulfill its vision to serve as a collaborative partner and innovative leader in sustainable management and reliable delivery of water for central Arizona.
The largest, single power user in Arizona, CAP lifts Colorado River water nearly 3,000 feet from Lake Havasu to the terminus south of Tucson.
CAP makes reliable deliveries of Colorado River water to central and southern Arizona.