Focused on Future Water supplies and the Health of the Colorado River
Arizona is experiencing one of the lengthiest drought periods in modern history. As a state, we have prepared for a hotter and drier future and less water coming from the Colorado River. We continue to collaborate, locally and regionally, and remain focused on future water supplies and the health of the Colorado River. This involves making collaborative investments in intrastate and interstate investments to firm and augment the CAP system.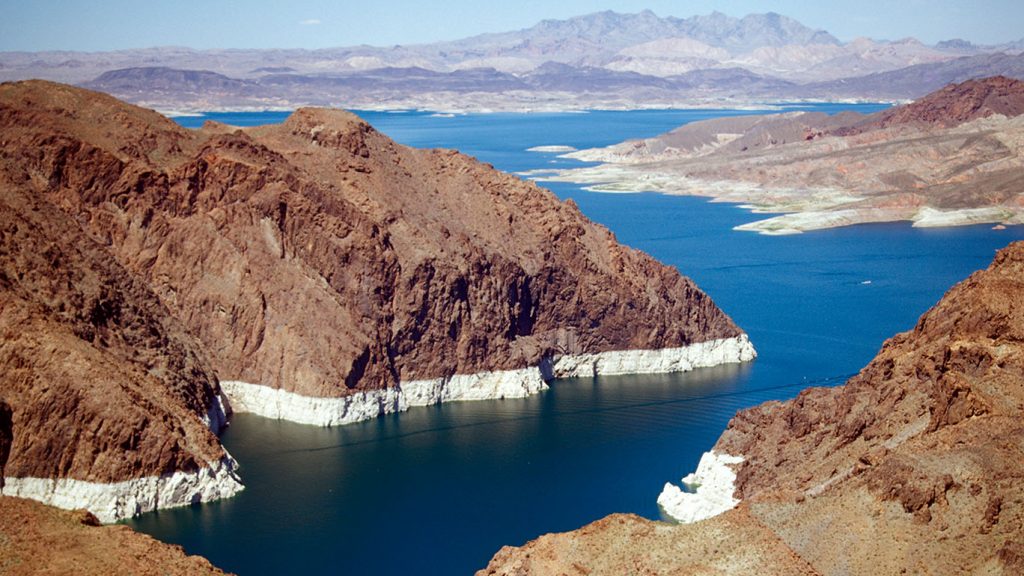 The Colorado River Basin continues to experience drought exacerbated by the impacts of climate change. The Lower Colorado River Basin is in a Tier 2a shortage for 2023.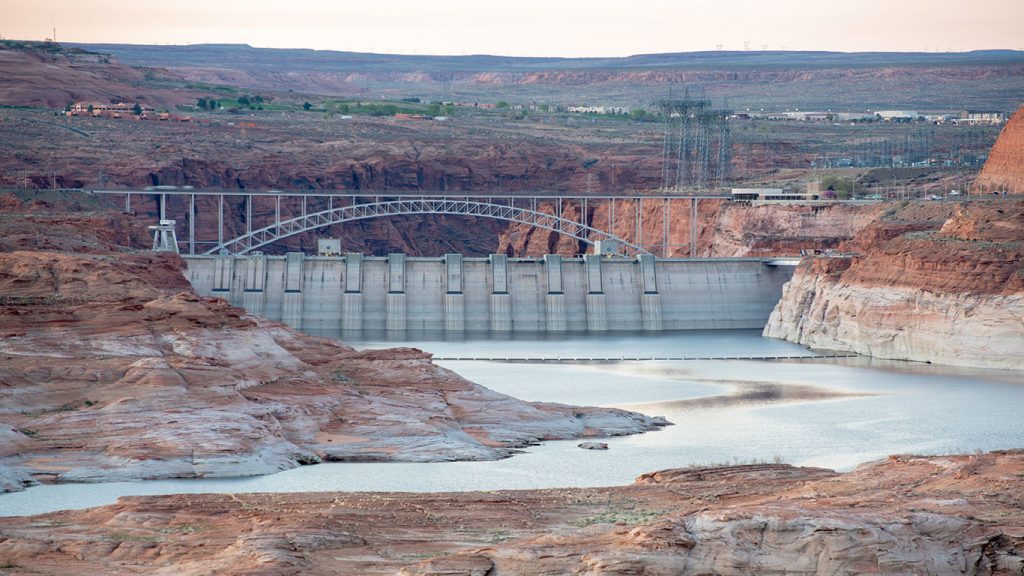 Conservation & ICS Creation
The Intentionally Created Surplus (ICS) program was developed as part of the 2007 Guidelines and was substantially expanded in the 2019 Drought Contingency Plan (DCP).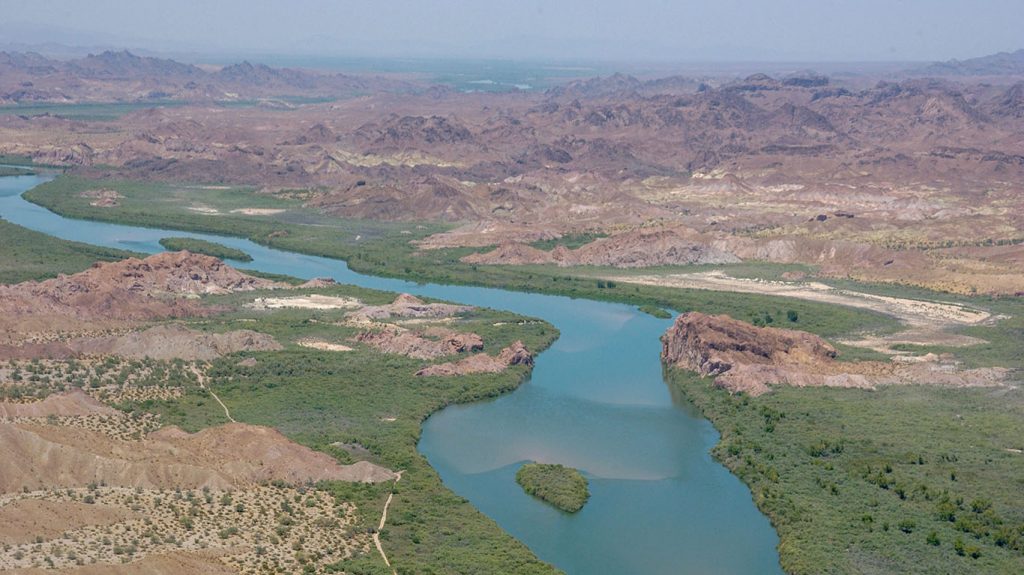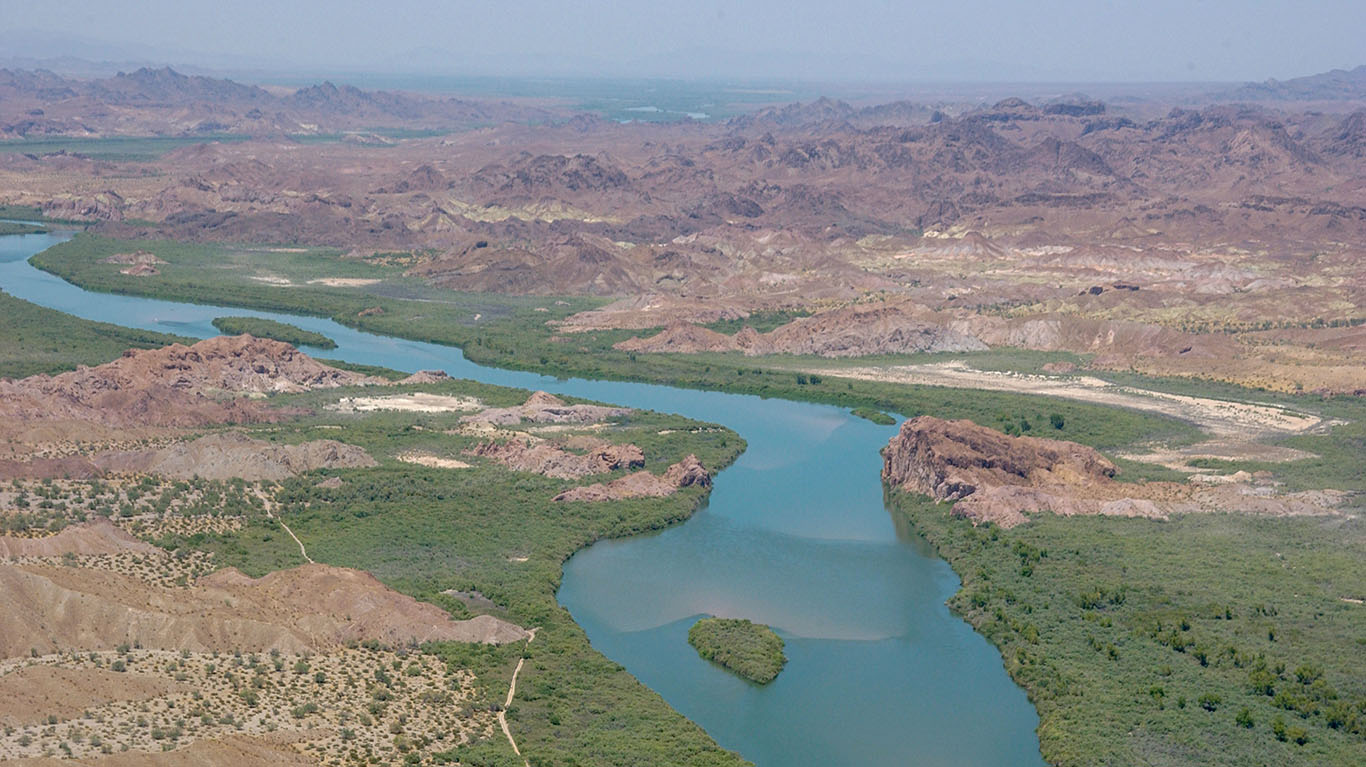 CAP uses three hydrologic models to provide a glimpse into the water future for the Colorado River Basin.
Legal history pertaining to the Colorado River.