CAP's Legislative Affairs provides a consistent and unified voice for Central Arizona Project (CAP) in matters of public policy, state and federal legislation and strategic positioning of the organization throughout legislative or regulatory processes. The group directs development and implementation of CAP's state and federal legislative agendas, serves as CAP's Designated Lobbyist in the Arizona State Legislature and oversees and coordinates the activities of CAP's state and federal contract lobbyists.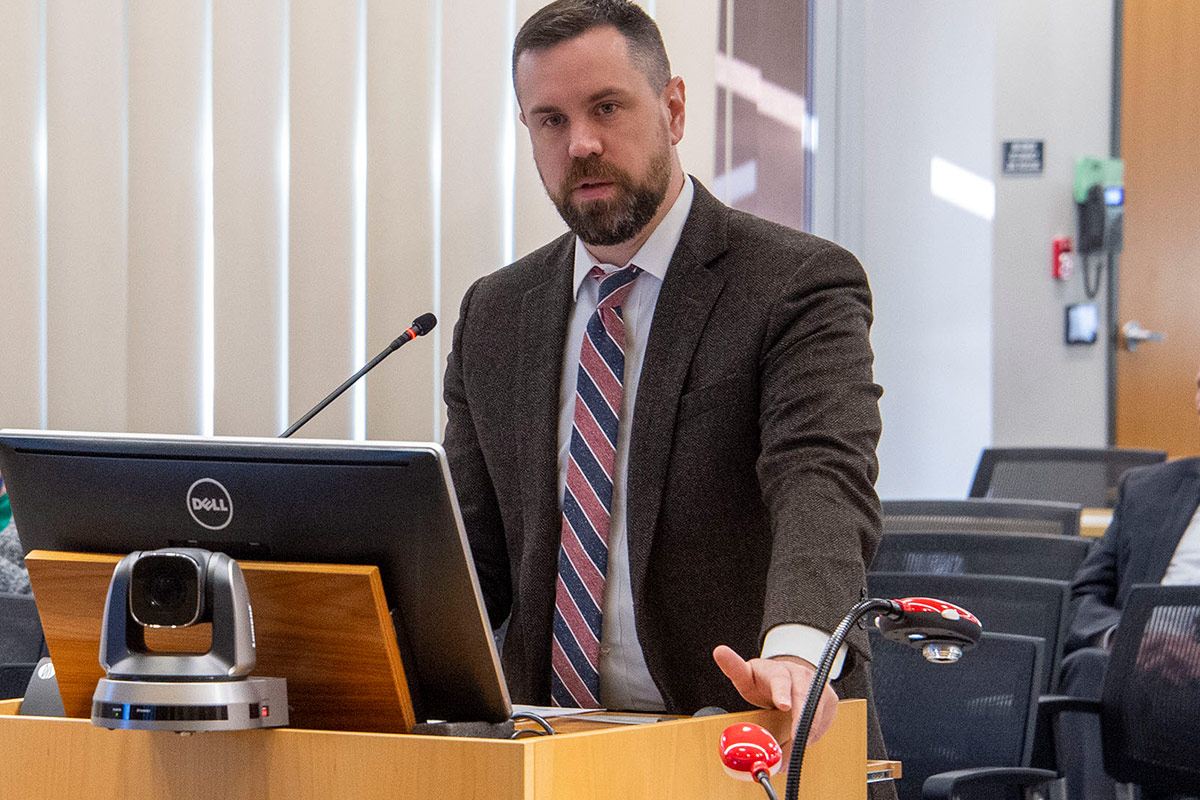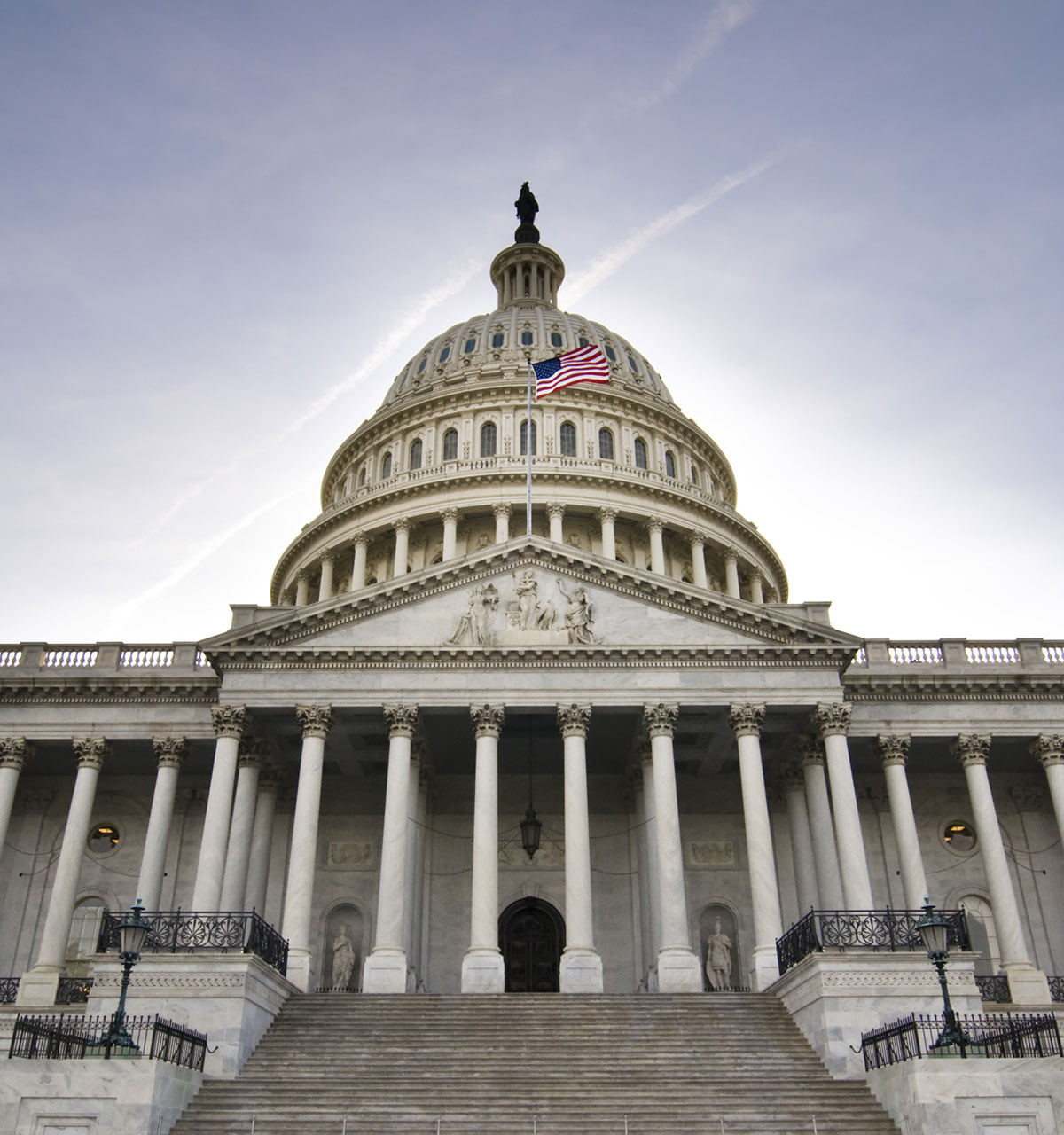 State and Federal Legislative Agendas
CAP's state and federal legislative agendas guide the activities of CAP legislative staff and consultants during the Session. While these issues define the primary legislative agenda of CAP, the Public Affairs Team will come before the CAP Board of Directors on a regular basis to seek guidance and direction on the various proposed rules, bills and amendments that arise. See Public Policy Committee meeting materials on the Board Meetings page.
If you have any questions or would like more information regarding any of these issues, please contact CAP Legislative Affairs Manager, Jeff Gray at 623-869-2425.